Crypto
What You Need to Know About the Ledger Crypto Wallet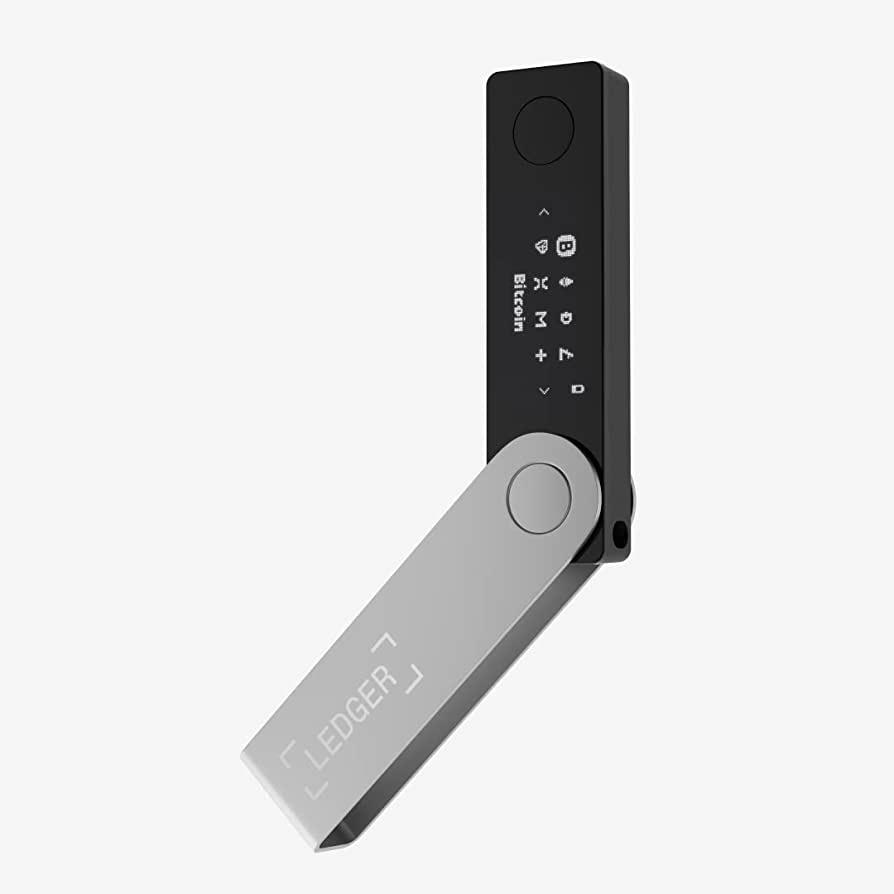 Ledger is a company that focuses on developing cryptocurrency hardware wallets as its primary line of business. A hardware wallet is a piece of equipment that stores the private keys to your cryptocurrency assets offline in a protected chip impervious to hacking and tampering. This type of wallet is also known as a cold storage wallet. By storing your cryptocurrency in a hardware wallet, you can shield it from the risks of keeping it online while maintaining complete control over your assets.
Bitcoin, Ethereum, XRP, Cardano, and Polygon are just some of the cryptocurrencies that can be stored on the Ledger Nano X. This device is enabled with Bluetooth and is one of the company's most popular offerings. It can hold up to one hundred different types of crypto assets. Through the Ledger Live app, which communicates with your Ledger Nano X, you can access various Web3 applications and manage your NFT holdings.
On the other hand, there is a feature of Ledger that you might need to be made aware of, and that is the fact that if you give Ledger permission to do so, it can store some of the keys to your cryptocurrency wallet. This functionality is known as Ledger Vault, and it was explicitly developed for institutional investors who require a high level of security and the flexibility to manage large quantities of crypto assets.
You can create individualized rules and workflows for your cryptocurrency transactions with the help of Ledger Vault, which is a multi-authorization governance system. You could, for instance, assign different roles and permissions to your team members, demand multiple approvals for large transfers, or use timelocks and rate limits to stop unauthorized withdrawals.
It is necessary to have a Ledger Nano X device and a Ledger Vault subscription to use the Ledger Vault service. Because Ledger will be acting as a co-signer for your transactions, you must also share a portion of your private keys with the company. Ledger asserts that this does not compromise your security or privacy and that they cannot access your funds or data because they use a zero-knowledge-proof system.
On the other hand, some crypto enthusiasts might feel uncomfortable with this arrangement because it violates the self-custody and decentralization principles that underpin the cryptocurrency space. They might decide to keep their private keys wholly offline and out of the hands of any third parties. If this is the case, they can continue to use the Ledger Nano X as a conventional hardware wallet even if they decide against purchasing the Ledger Vault.
With over 6 million customers worldwide, Ledger has established itself as one of the most trusted and reputable brands in the cryptocurrency industry. You can benefit from the high-quality products and services that Ledger Vault provides, regardless of whether you decide to use them. Their mission is to make crypto more secure and accessible to everyone.