Startups
MyDawa raises $20 million to become a single-stop health platform for Kenyans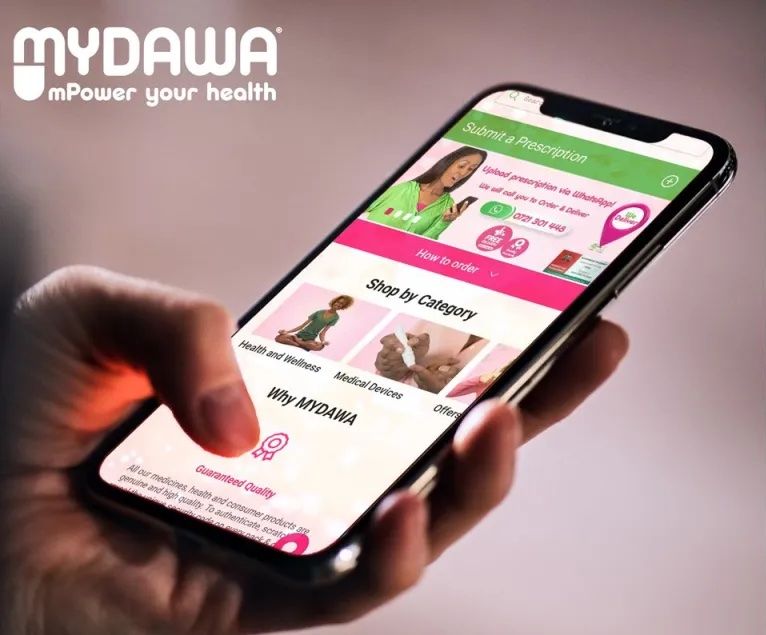 Alta Semper Capital, a private equity company specializing in healthcare in Africa, has provided $20 million in funding to MyDawa, a startup providing e-health services in Kenya. The startup, founded in 2017, plans to use the money to increase its user base and product offerings while strengthening its regional presence.
MyDawa is an online store where customers can order and pay for personal care items, over-the-counter medicines, prescription medications, and wellness products. The platform provides users access to telemedicine services, health insurance, and medical information. According to the startup, its platform has more than 1,000 products and over 500,000 registered users.
According to Neil O'Leary, founder and CEO of MyDawa, the company's mission is to provide Kenyans with healthcare solutions that are both affordable and easily accessible, particularly in the wake of the COVID-19 pandemic. "We are delighted to partner with Alta Semper Capital, who share our vision of transforming healthcare in Africa. With this investment, we will be able to scale our operations and reach more people across the region. We will also be able to enhance our product portfolio and offer more value-added services to our users," he said.
Private equity company Alta Semper Capital, with offices in London, invests in fast-growing African healthcare organizations. The company has previously invested in Macro Eyes, a US-based artificial intelligence company that works to improve health delivery in Africa, and HealthPlus, Nigeria's largest retail pharmacy chain.
Afsane Jetha, co-founder and partner of Alta Semper Capital, claimed that MyDawa's unique business model and significant growth potential compelled them to invest in the startup. "We are impressed by MyDawa's achievements so far, and we are excited to support them in their next phase of growth. We believe that MyDawa is well-positioned to become a leading health platform in Kenya and beyond by leveraging technology and data to improve access, quality, and affordability of healthcare," he said.
With the additional funding, MyDawa intends to increase its operations in Kenya and expand into new markets in East Africa. The startup also plans to roll out brand-new goods and services in areas like personalized medicine, digital therapeutics, and chronic disease management. MyDawa also hopes to collaborate with more employers, NGOs, insurers, and healthcare providers to expand its customer base and impact.