Apps
Lula, a startup, aims to become the insurance equivalent of Stripe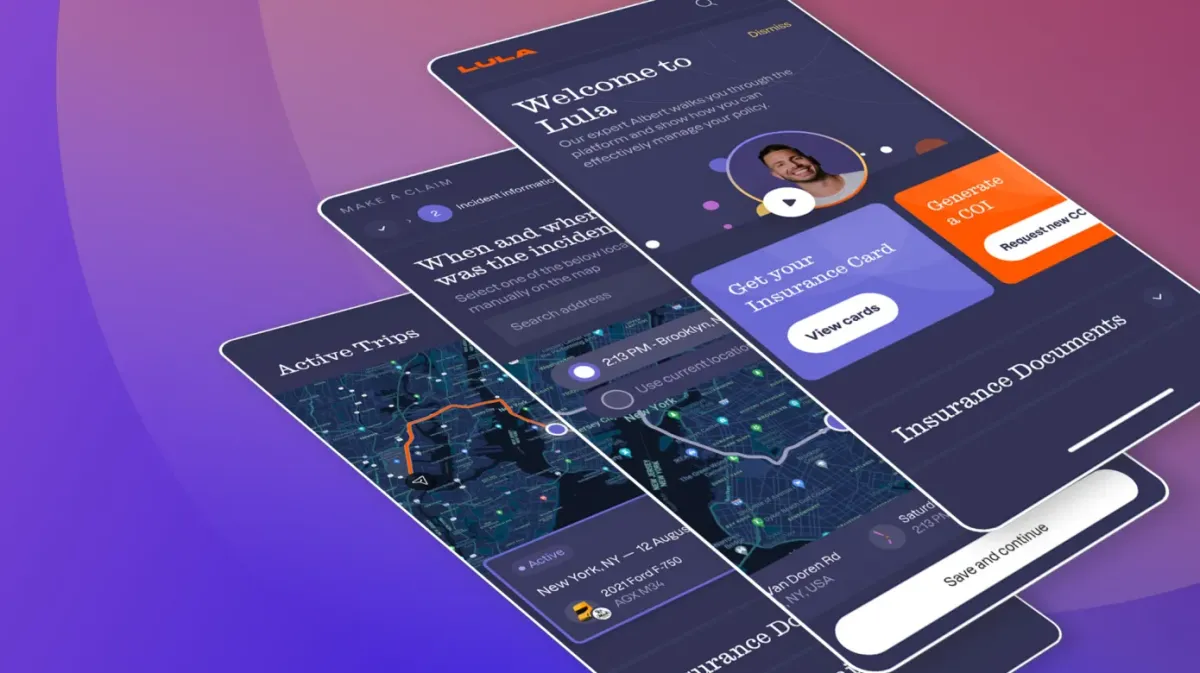 A Miami-based startup called Lula seeks to increase the affordability and accessibility of insurance for both individuals and companies. The company was founded by twin brothers Michael and Matthew Vega-Sanz. Customers can access a network of reliable insurance providers through their platform, buy insurance policies on demand, and only pay for the necessary coverage.
The Lula platform aims to simplify the insurance process and reduce the hassle and costs associated with conventional insurance models. Users can quickly sign up for Lula, select from a range of insurance products like auto, home, renters, pet, travel, and cyber insurance, and tailor their coverage to suit their needs. Additionally, there are no fees or penalties for users to switch or cancel their policies at anytime.
With the help of artificial intelligence and machine learning, Lula can provide customized recommendations, dynamic pricing, and quick claim processing through its platform. Additionally, Lula uses blockchain technology to develop smart contracts that guarantee security and transparency for users and insurers.
As the "Stripe for insurance," Lula wants to offer users a simple and flexible way to access insurance products from various providers through a single interface. Additionally, the company wants to lower acquisition costs, increase retention, and help insurers find new clients.
The recent Series B funding round for Lula saw participation from SoftBank, Khosla Ventures, Tiger Global Management, Coatue Management, and others and saw Founders Fund serve as the round's lead investor. The business will use the new funding to increase team size, diversify into new markets, and increase product offerings.
Lula's co-founder and CEO, Michael Vega-Sanz, said, "We started Lula because we saw an opportunity to build a better insurance experience for customers. We believe that insurance should be simple, transparent, and fair. With this funding, we are excited to continue our mission of making insurance more accessible and affordable for everyone."