Startups
A New $50 Million Fund for AI Startups from Dropbox Ventures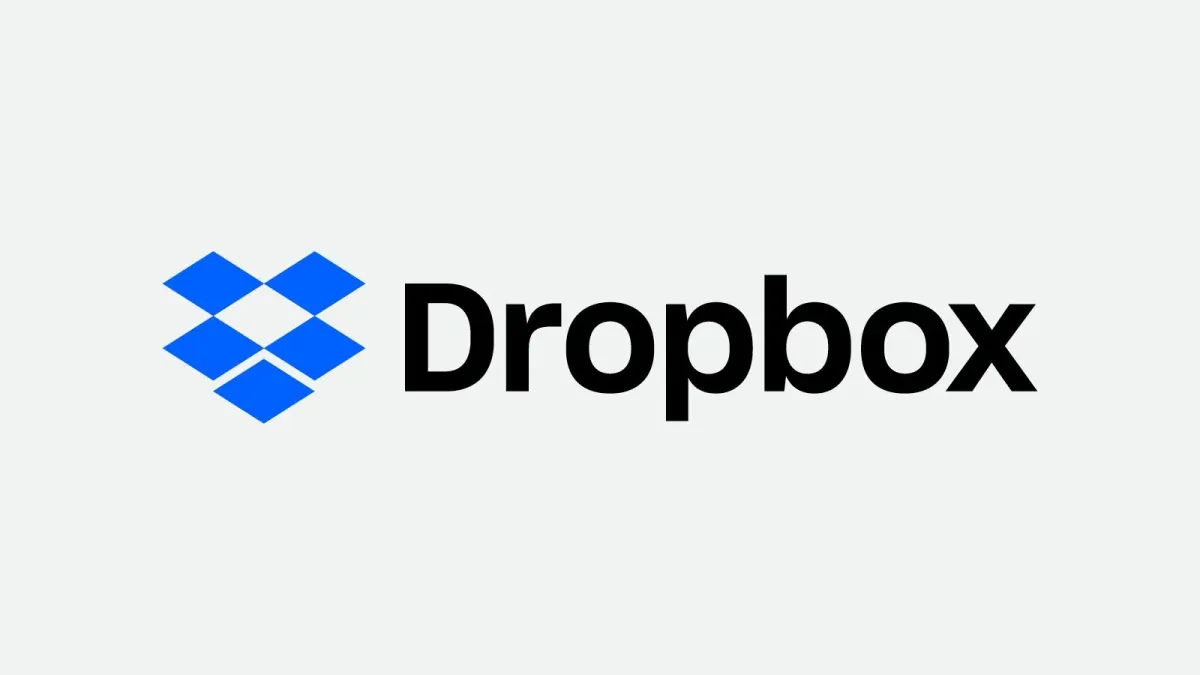 Dropbox, a platform for cloud storage and collaboration, has announced the launch of Dropbox Ventures. This new venture fund will invest up to $50 million in early-stage businesses creating ground-breaking AI-powered tools and apps. The fund aims to support the next generation of tech entrepreneurs reshaping how people use AI and is the company's first venture arm.
Dropbox Ventures will concentrate on businesses with innovative and scalable AI solutions that have the potential to revolutionize the way we produce, collaborate, and work. Along with funding, the fund will offer mentorship and potential exposure to the more than 700 million registered Dropbox users who could use their services.
Sateesh Srinivasan, Dropbox's VP and GM, serves as the company's CEO. In a press release, he stated: "We want to advance the AI ecosystem and support the next generation of startups taking the lead in shaping the modern work experience through AI. Dropbox began as an early-stage startup with a simple idea that grew into a service used by hundreds of millions of people around the world, so we have a unique perspective on what it takes to help these types of companies get to the next phase of growth and make an impact."
A startup that uses generative AI to produce customized content for marketers has already received funding from Dropbox Ventures. Users can create high-quality copy, images, videos, and audio using the company's platform for various marketing channels and campaigns.
Dropbox Ventures is part of Dropbox's larger plan to integrate AI and machine learning into all of its products and services. With features like Smart Sync, which automatically syncs files across devices; Dropbox Paper, which enables collaborative document creation; and Dropbox Rewind, which enables users to restore previous files and folders, the company has been integrating AI into its platform since 2016.
Dropbox today also unveiled Dropbox Dash and Dropbox AI for Business, two new AI-powered features for its platform. A universal search tool, Dropbox Dash, can locate and arrange content on various third-party platforms, including Google Workspace, Microsoft Outlook, Salesforce, and Notion.
Dropbox AI for Business is a set of tools that enable companies to use AI to improve their workflows and procedures. It has functions like Dropbox Transcribe, which automatically transcribes audio and video files; Dropbox Analyze, which offers data-based insights and recommendations; and Dropbox Automate, which uses AI to automate repetitive tasks.
Dropbox is committed to assisting startups and established companies in utilizing the potential of artificial intelligence (AI). Dropbox hopes to speed up innovation and foster a more progressive working environment for its partners and customers with Dropbox Ventures and its new AI features.