Apps
Digital integration platform Digibee raises $60 million in Series B funding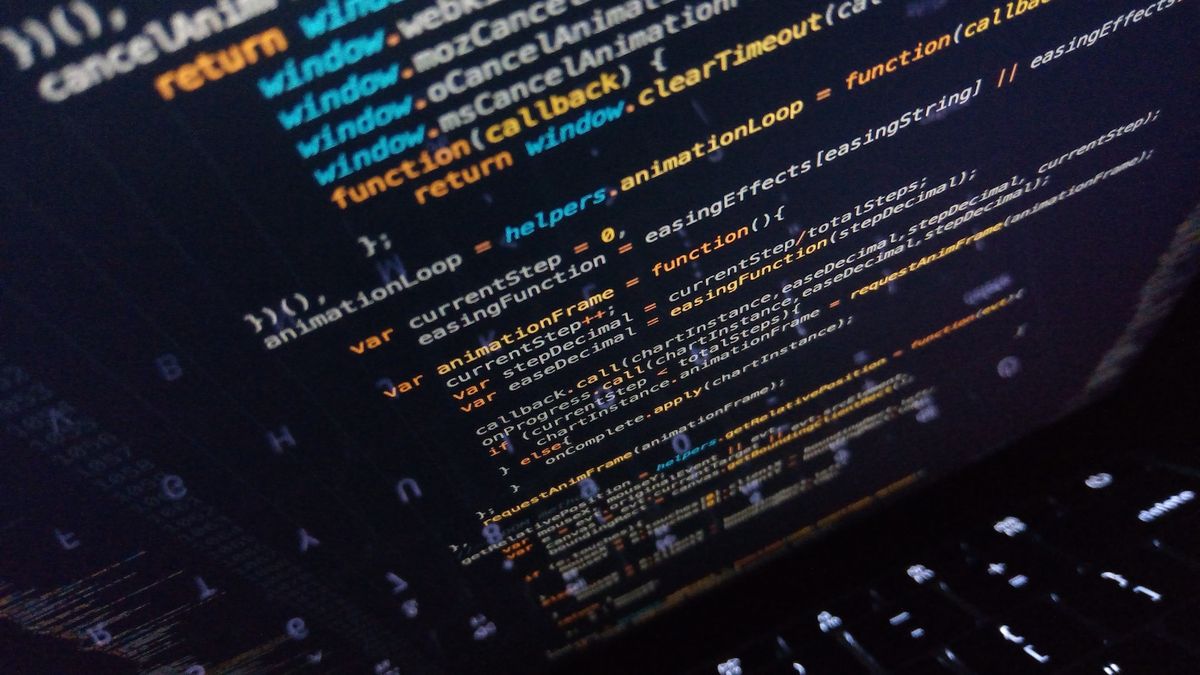 Software integration is a challenge that many businesses are forced to face as they expand and adopt new applications to run their operations. Nevertheless, developing and maintaining integrations can be expensive, time-consuming, and complex. This is where Digibee comes into play.
Digibee is a platform that eliminates the need for companies to implement coding to integrate their software applications. The platform uses a graphical user interface that enables users to configure workflows by dragging and dropping connectors into place. In addition, Digibee offers a library of pre-built integrations for various popular services, including Salesforce, Shopify, Stripe, and others.
Today, Digibee announced that it had completed a Series B funding round totalling sixty million dollars. General Atlantic was the round's lead investor, and GGV Capital and Valor Capital Group were participants. The money will be used to grow the company's presence in North America and Europe, as well as improve the product's capabilities and features.
The founders of Digibee, Rodrigo Bernardinelli, Cesar Bernardinelli, and Peter Kreslins, each have more than 20 years of experience working in the software integration industry. Digibee was established in 2017. The company asserts that it has more than one hundred clients in various industries, including retail, healthcare, education, and finance. Carrefour, C&A, Natura, and Santander are examples of the company's illustrious clientele.
Digibee's Chief Executive Officer and Co-Founder, Rodrigo Bernardinelli, has stated that the company aims to "democratize software integration" by making it available to users of all skill levels and backgrounds. "We are of the opinion that the integration of software should not act as a barrier to growth and innovation. We are allowing businesses to connect their applications in a way that is quicker, simpler, and more secure thanks to Digibee," "he said.
Tom Hussey, a principal at General Atlantic, expressed his admiration for Digibee's vision and traction in the market, stating that he was impressed by both aspects. "Digibee alleviates a significant source of discomfort for businesses that face the challenge of integrating their software systems in an agile and scalable way. It gives us great pleasure to announce our partnership with Digibee and to support the company's growth in the international software integration market," he said.