Startups
According to a report by Atomico, the European tech sector will have funding issues in 2023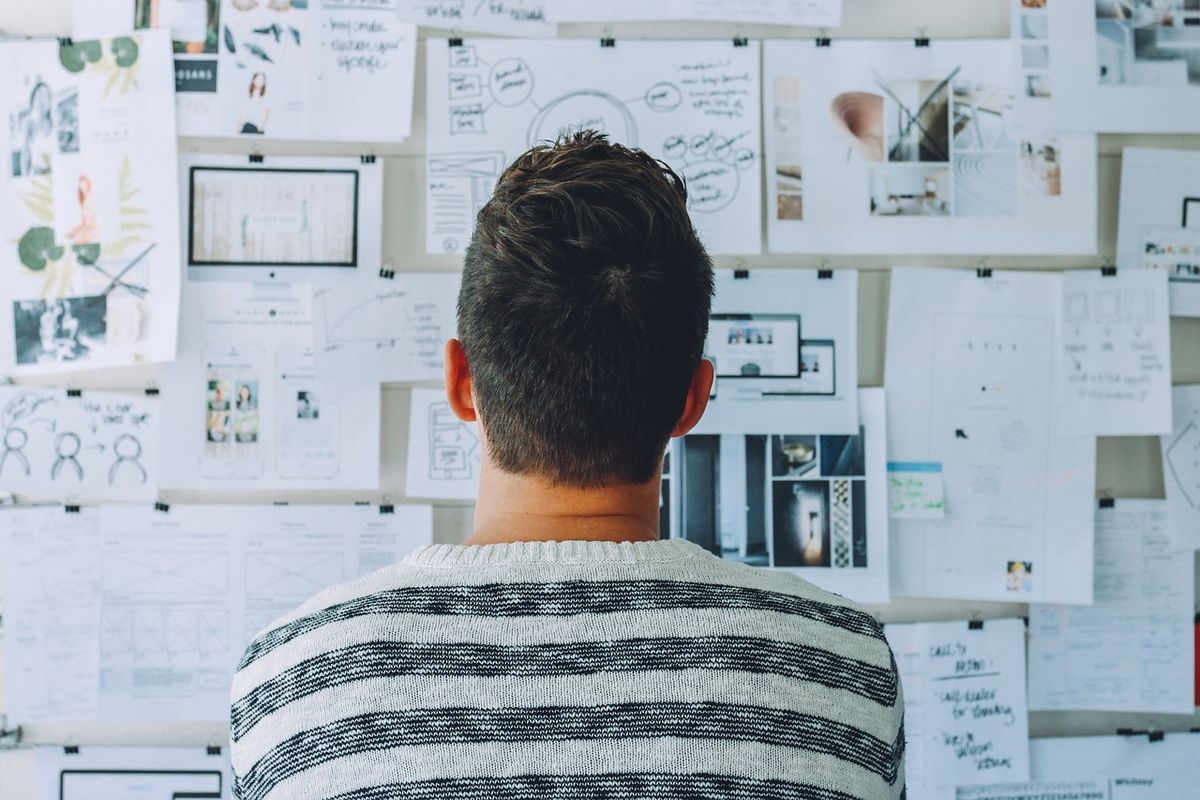 As the global tech route continues to weigh on investor sentiment and appetite, the European technology sector is preparing for a significant decrease in the funding it will receive this year. Investment into European tech startups is expected to decrease by another 39% this year, according to a report published by venture capital firm Atomico. This is an indication of ongoing difficulties in the international technology sector.
According to projections by Atomico, the amount of money invested in privately funded startups in Europe will drop from $83 billion in 2022 to $51 billion in 2023. This comes after a decline of 22% in funding in 2022, a year in which the technology industry faced unprecedented headwinds due to the Covid-19 pandemic, regulatory scrutiny, geopolitical tensions, and increasing inflation.
Israel, biotechnology, secondary markets, debt, and lending capital are not included in this report's analysis, which is based on data obtained from Dealroom and Crunchbase. In addition, it comes with the disclaimer that the projections are based on the current state of the market and may be revised if there is a significant improvement or decline in the technology industry.
The decline in the number of investors from the United States, who have been an essential source of funding for European startups in recent years, is one of the primary reasons for the funding slump in Europe. According to Atomico, American funds invested in Europe dropped by 46% during the first half of 2023 compared to the same period the year before.
This is partly due to the increased competition and valuation pressure in the United States market, where tech giants such as Apple, Amazon, and Microsoft have been making acquisitions of startups at a record pace. In addition, due to geopolitical unpredictability and regulatory differences, investors from the United States may be more wary of investing in foreign countries.
The absence of exits and initial public offerings is another factor contributing to Europe's current state of funding conditions. According to Atomico, there were only 12 initial public offerings (IPOs) of European technology companies in 2023, whereas 36 in 2022 and 65 in 2021. The report attributes this to the underwhelming performance of publicly traded technology companies, which have suffered dramatically due to rising interest rates and inflation expectations.
Atomico does, however, point out signs of resilience and optimism in the European technology ecosystem. The total value of public and private technology companies in Europe is anticipated to reach $1 trillion this year, up from $800 billion in 2022 to $600 billion in 2021. This is the case even though funding challenges are expected to persist.
In addition, early-stage startups have been less impacted by the lack of funding than later-stage startups. Compared to the same period in the previous year, the first half of 2023 saw a decline in funding of only 20% for businesses that were raising rounds of less than $15 million. This lends credence to the notion that both demand and supply for innovative ideas and entrepreneurial endeavours remain robust in Europe.
Atomico also sheds light on a number of the developing tendencies and opportunities that may be the primary drivers of growth and differentiation for European technology startups in the future. These are the following:
The development of Web3 and decentralized applications has made new kinds of social networking and content creation possible.
The widespread use of AI and machine learning in various industries and fields, including mobility, education, and health care.
Creating environmentally friendly products and services that can aid in addressing the climate crisis and achieving sustainability objectives.
The emergence of new markets and areas, such as Southeast Asia, Latin America, and Africa, are becoming more alluring and accessible to European tech startups.
Atomico has concluded that European technology startups have demonstrated resilience and adaptability in adversity. This is despite the challenging funding environment. The report encourages company founders, investors, and policymakers to continue supporting and cultivating innovation and collaboration in Europe and embrace diversity and inclusion as a source of strength and competitive advantage.