Apps
Elon Musk has stated that an 'X' will soon be present where Twitter once stood.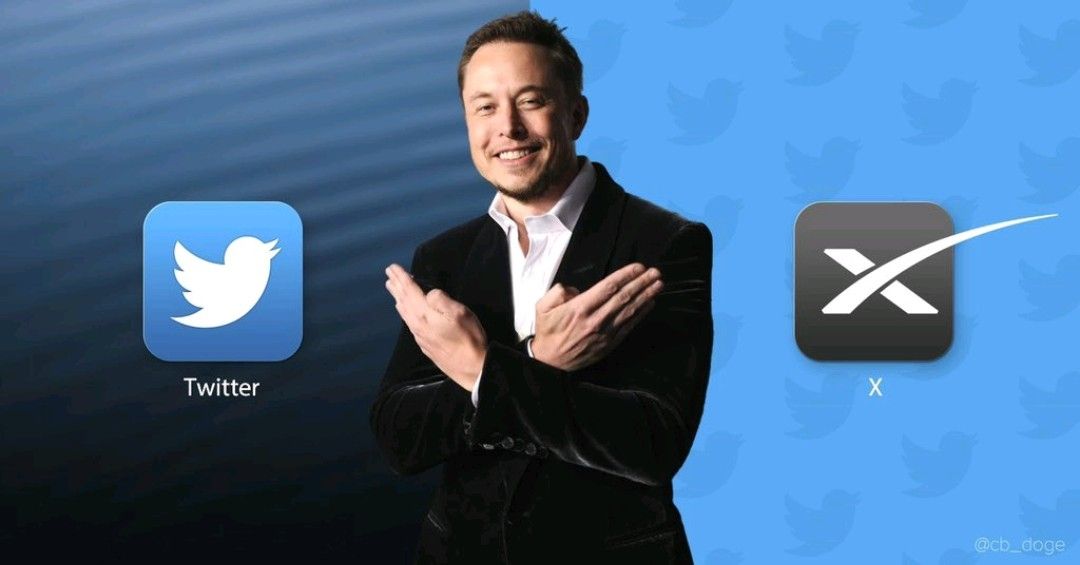 The well-known social media site Twitter, which has been around since 2006, is undergoing significant rebranding. Elon Musk, a billionaire businessman, acquired the company in 2021, and it will soon be known as X Corp. instead of the well-known blue bird logo.
On Saturday night, Musk made the change official on his Twitter account, which has over 100 million followers. If he received a good enough one in time, he promised to replace the Twitter logo with an X logo as soon as Sunday or Monday "worldwide." He also posted a brief teaser animation showing an X graphic against a dark background.
Although the motivation behind the rebranding is unknown, some people believe that Musk is trying to distance the platform from past scandals and controversies involving censorship, misinformation, harassment, and hacking. Others claim that Musk wants to integrate the platform with his other businesses, including Tesla, SpaceX, and Neuralink, which all have the letter X in their names or logos. Some people also wonder whether Musk plans to change the platform from just a social media site into something else, like a digital currency, a decentralized network, or a metaverse.
Whatever the case, the rebranding will likely attract a lot of attention and buzz for X Corp. and misunderstanding and disapproval from some devoted Twitter users who may not like the change. The new name and logo will impact the platform's identity, culture, and upcoming course. Will X Corp. be able to both keep and gain new users? Will it be able to rival the likes of Facebook, Instagram, and TikTok, which are all major social media platforms? In the rapidly evolving digital landscape, will it be able to innovate and adapt? Time will only tell.