Apps
As of now, Twitter's official logo is the 'X'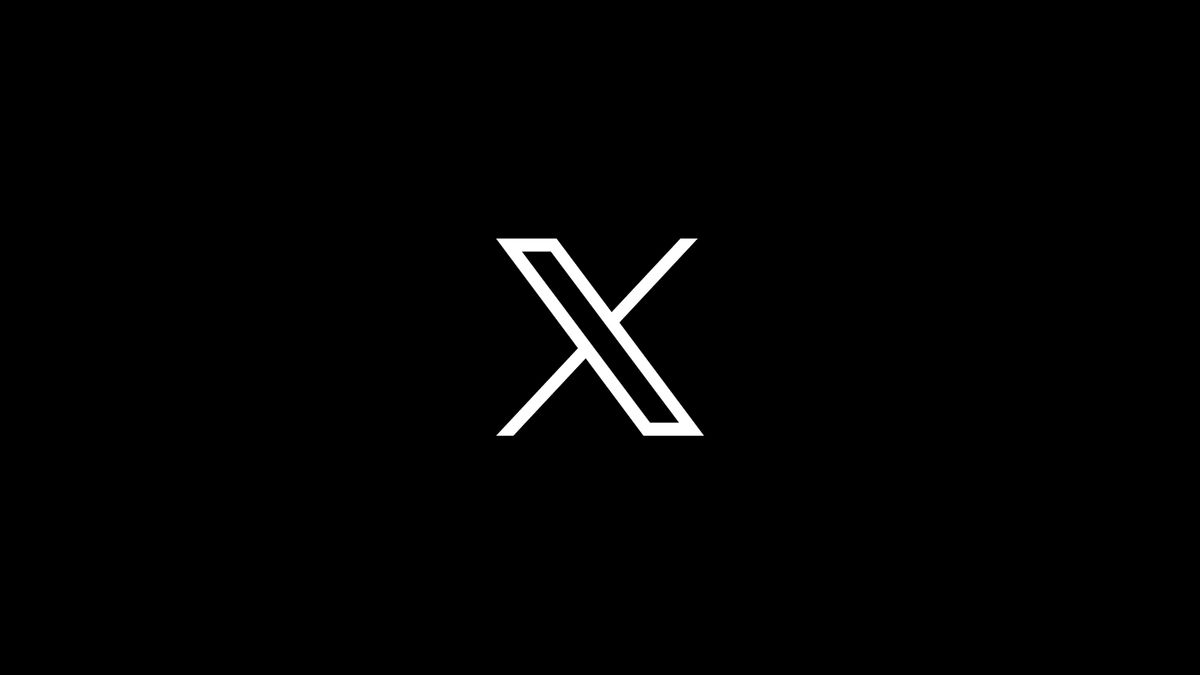 Twitter, one of the world's most well-known social media sites, has replaced the blue bird logo with an 'X' as its official logo. This decision was made following an announcement by Elon Musk over the weekend. The website has already implemented the changes. According to the business, the new logo captures its mission to serve as a forum for "crossing boundaries and sparking conversations."
After months of speculation and rumours, the new logo was unveiled on July 24, 2023. The CEO of Twitter, Linda Yaccarino, made the decision after seeking input from users, employees, partners, and experts. She said the 'X' symbolizes "the intersection of ideas, cultures and perspectives that make Twitter unique."
The debut of the new logo also coincides with Twitter's declaration that it has acquired Elon Musk's wealthy domain name, X.com. Musk, well-known for his frequent and contentious tweets, announced that he had agreed to sell Twitter the domain for an undisclosed sum. He expressed his happiness at supporting Twitter's innovation and growth.
Twitter users and other observers have responded to the rebranding in different ways. Some people praised the new logo as minimalist, modern, and bold. In contrast, others mocked it as unoriginal, uninspired, and boring. Others longed for the previous bird logo, which was used until 2006.
Over the coming weeks, Twitter said it will roll out the new logo across its website, app, and other products. Additionally, it announced that a campaign would be started to inform users of the significance and goal of the X. The business hoped the new logo would encourage more people to sign up for and use Twitter.