Trend
FAA's approval for testing brings the first flying car closer to taking off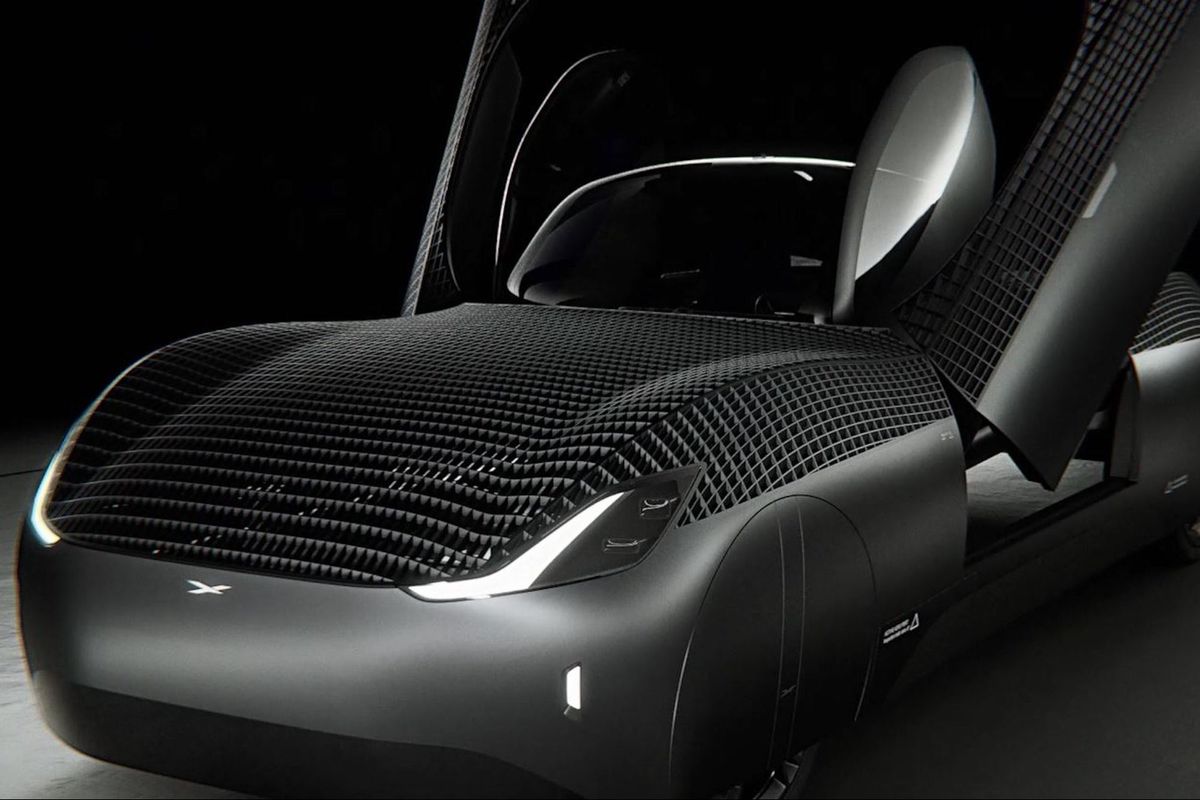 Imagine taking off and flying over the traffic as you drive down a busy street. That is the goal of Alef Aeronautics, a California-based startup that has created the world's first fully electric car with road and air travel capabilities. The Alef Model A, the company's flagship product, is a sleek, cutting-edge vehicle that can instantly convert into a vertical takeoff and landing (VTOL) aircraft.
Model A has been developing since four friends sketched out their idea on a napkin in response to the movie Back to the Future in 2015. Since then, a full-size prototype has been constructed, test-driven, and flown since 2019. The Federal Aviation Administration (FAA) granted the Model A a special airworthiness certificate in July 2023, enabling it to start testing in a few select US locations. As a result, it is the first electric flying car to be authorized by the US government.
A 200-mile driving range and a 110-mile flying range are features of the Model A. It has a top speed of 75 mph on land and 100 mph in the air and can accommodate one or two passengers. Since it can take off and land vertically like a drone, a runway is not necessary. It is practical and adaptable because it can park in regular car stalls and travel on city streets.
Jim Dukhovny, the company's CEO, claimed that the Model A is not only a novelty but also a solution to the problems of contemporary traffic and pollution. He claimed that the Model A could lower greenhouse gas emissions, save commuters time and money, and avoid traffic jams by using electricity and avoiding them. He added that the Model A has cutting-edge automation, software, and sensor features, making it safe and simple to drive.
By 2025, Alef Aeronautics hopes to ship its $30,000 Model A flying car to customers. The company wants to revolutionize transportation as we know it and open up a new market for personal air mobility.