Technology's next frontier: In-car computing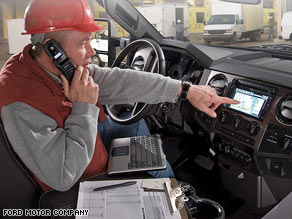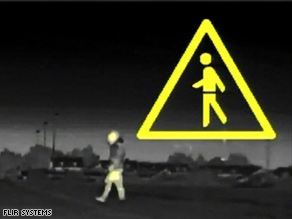 Cell phones and TVs converging with the Internet? That's so 2008. The next big tech trend may be the marriage of computer technology to your car or truck.
This month, Hyundai is launching a system that warns motorists when they drift out of the lane they're traveling in. Another manufacturer has developed pedestrian-detection software that works with heat-seeking cameras to alert drivers when someone is in their path.
In March, Ford will release a fully functional, dashboard computer — complete with keyboard — geared to contractors and other business folks who want to access the Web, review documents and log inventory while on the go. In the spring, AT&T will launch an in-car entertainment service with 22 satellite TV channels. Read More… [by CNN]