Get to know iOS 7: Meet Apple's new mobile OS
iOS 7 is here, and it's packed full of all sorts of features you don't want to miss knowing about. Here's an overview of what you can expect from Apple's newest operating system, with links to our in-depth articles on each topic.
Update simplification
As with iOS 6, you'll be able to update your device over the air using Settings > General > Software Update.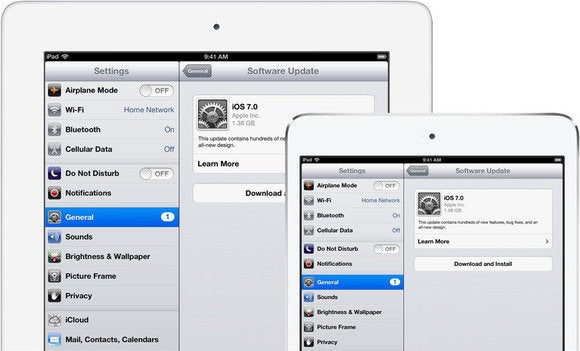 Once you do, you'll have to answer some questions about your privacy, security, and iCloud settings. And if you just purchased a new iPhone, iPod touch, or iPad, you may also be prompted to download your free copies of the iLife and iWork suite. iPhone 5s users will also be asked to map their fingerprint for Touch ID access.
Read our guide to upgrading to iOS 7.
iOS 7 and the iPhone 5s
If you're planning on picking up an iPhone 5s in the near future, there are a few iOS improvements present on just your device.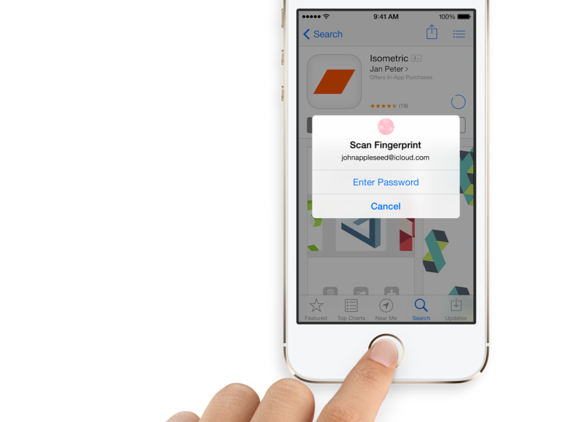 Your built-in apps work more intelligently with your iPhone's M7 processor: For example, Maps will be able to know when you're driving or walking. The iPhone 5s also gets new Camera app features, and the Touch ID sensor allows you instant access to your device at all times with just your fingerprint.
Read more about the iPhone 5s and iOS 7.
New interface, new gestures
If you've seen anything at all about iOS 7, you'll have noticed that it's very different in appearance than any previous version of Apple's mobile operating system. It has new fonts, icons and interfaces sport a flatter look, the OS plays with layers, and there's not a scrap of rich Corinthian leather to be found.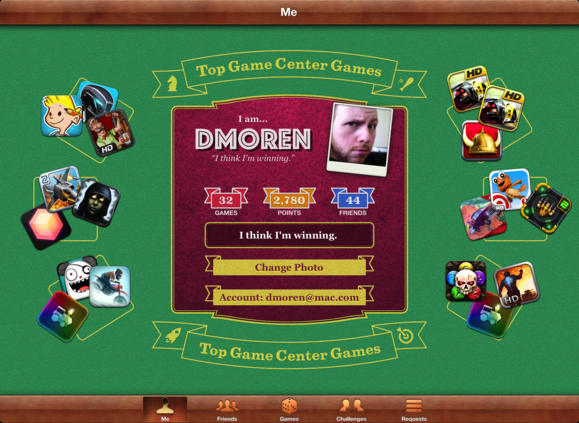 Every stock iOS app receives a redesign, with some of the most significant changes coming to Safari, Calendar, Camera, Mail, and Messages. System features get major overhauls, too; even the lock screen has been vastly simplified, with edge-to-edge wallpaper and a design that forgoes widgets and buttons for straight-up text labels.
A few new gestures are present in iOS 7, as well. You can swipe up from the bottom of the screen for Control Center, pull down on the home screen for Spotlight, and swipe upward on an app while in the multitasking interface to force-quit an app. See more at: macworld